Hello love!
You landed here for a reason. This is your story. I am simply here to help you connect with other awesome people, revive your spirit, ignite your creative energy to be the best, most healthy version of you.
With me you will learn to live in circadian rhythm with nature and your body. Click below and schedule a conversation. I'd love to connect with you!
Yoga Health Coaching
Neve guides people using modern habit science and ancient yoga and Ayurveda wisdom to live a life full of energy, health and renewal. During a year long exploration you will be given support, knowledge and guidance on a transformational journey connecting your body, mind and spirit on new levels.
Reserve Your Adventure
Join Neve for a bliss-filled adventure to Costa Rica! Enjoy being on the pacific coast and in the jungle for a yoga experience you won't want to miss!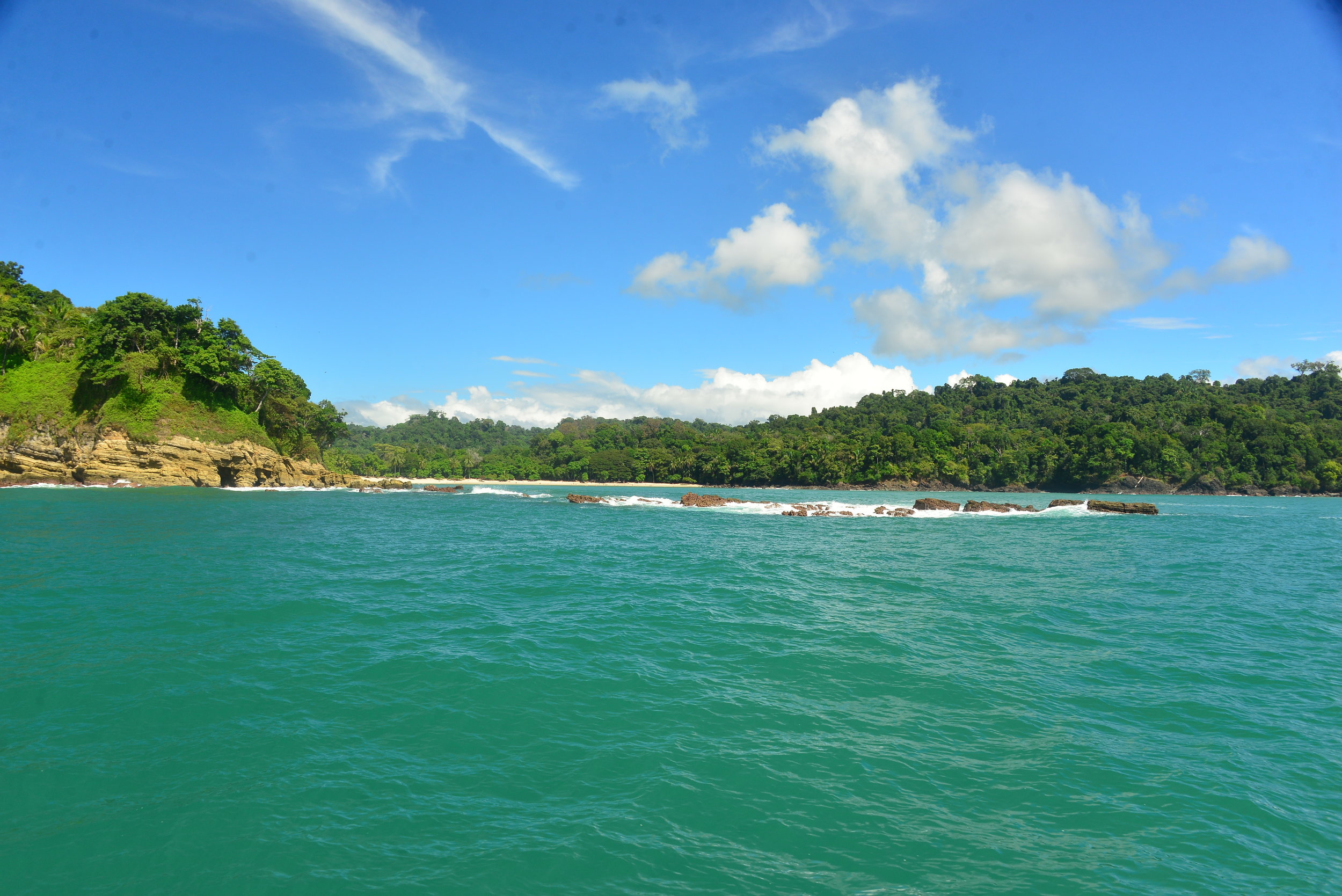 Community
Neve is passionate about bringing people together. Join her private facebook group and enter the conversation about living a holistic healthy lifestyle.
Love Alchemy
Learn about your love values, heal your past and discover how to deeply love yourself. Relationships and communication can either propel us into evolution or hold us back. Explore more deeply how to love yourself and honor your hearts longings. During this course you will become more intimate with yourself and others.
Wednesday Meditations
September 2019
We will meet weekly on zoom at 6:30 AM. Click below to join the meditation. Before you do, download the free application zoom on your computer, ipad or phone.
Editable Plant Walks
September 2019
Neve hosts weekly plant walks with a local herbalist.
Bhav Brigade at Floyd Yoga Jam
August 2019
Floyd Yoga Jam is a yearly yoga and music festival. Neve goes every year and is inviting you to join her at a discounted rate!