Health Coaching Testimonials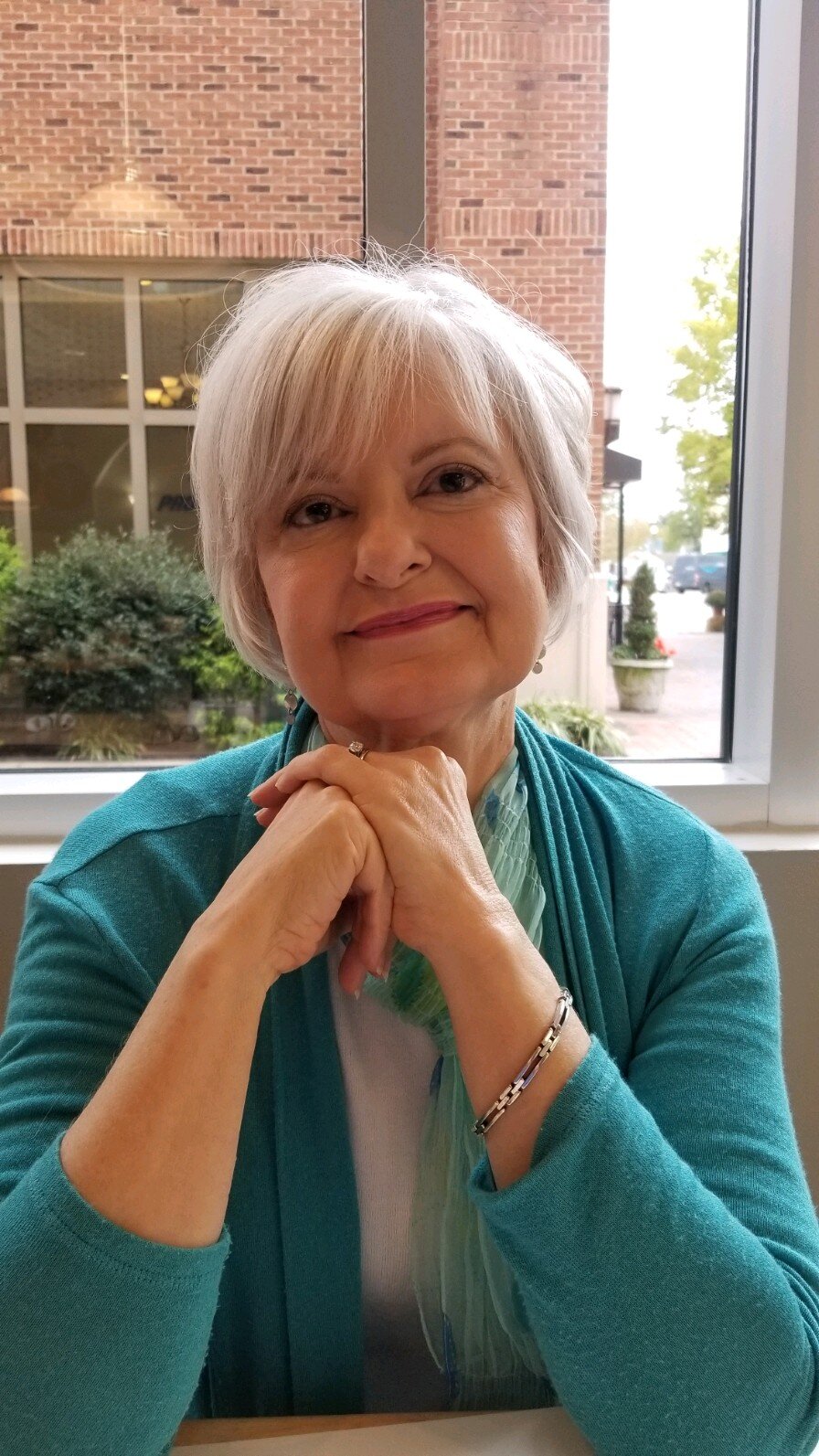 "My life has improved greatly since I acted on my long-time desire to become a member of Neve's coaching group, Health Rebels. No longer do I cry often and question every decision I make. The depression that's been with me most of my 68 years has lifted. So broad has been my experience of change and "up-leveling" during the past year, that it's difficult to explain all the parts/reasons/understandings/practices that made that possible. The basic Ayurvedic practices taught by Neve led me to a healthier, more purposeful life. I shall always be grateful to Neve and all the group members I met along the way.
The supporting, dynamic group was essential to my growth. I started with little understanding of how this "dynamic group" would add to my growth, but now my understanding of how the "whole experience" works is becoming clearer. Thank you, thank you...I'm so glad I leaped in last fall!
With Neve's leadership, understanding, pure joy in living and constant heartfelt love, I found this group to be one of the most life-enriching experiences I've ever had. My hope is to give as much love and support as I've received from this experience to as many other people as I can." - Julia Scoggins September 2019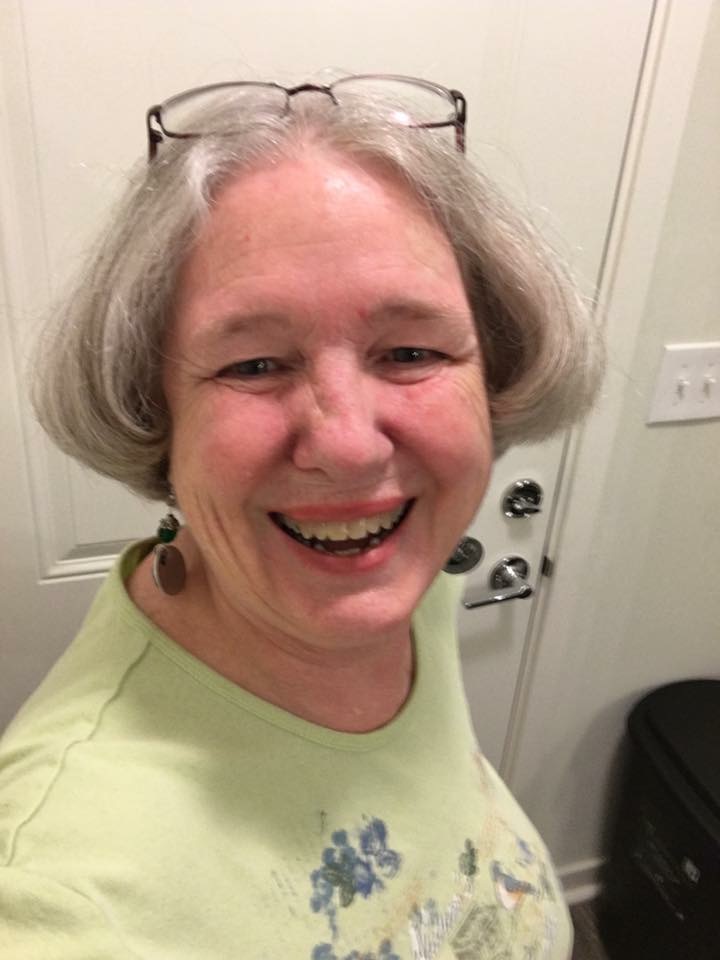 "Since starting yoga and continuing on with coaching, my regular back pain is now gone. I used to take 17 different pills and now I don't take any! When I would wake up in the morning I would cough for 30 minutes and sometime throw-up. Now I don't cough at all in the morning! I went from unable to do any abs crunches to doing 10 or more daily. I could not get off the toilet without using my hands which I can now. I used to struggle to get up and down from the floor. Tree pose was impossible and my balance has improved since working with Neve. I was 210 pounds, I weighed in today at 185. Overall my health has improved tremendously and I am a better, healthier version of myself. Neve is amazingly accepting and meets each person where they are on their life's journey. She's very encouraging and patient as she demonstrates poses and always explains what the posture will do for your body. She fosters a warm and inviting atmosphere and makes everyone feel successful. When she ends each session by saying that it was her pleasure and joy to be with use, you really feel that she truly means those words and she values each person and their presence there that day."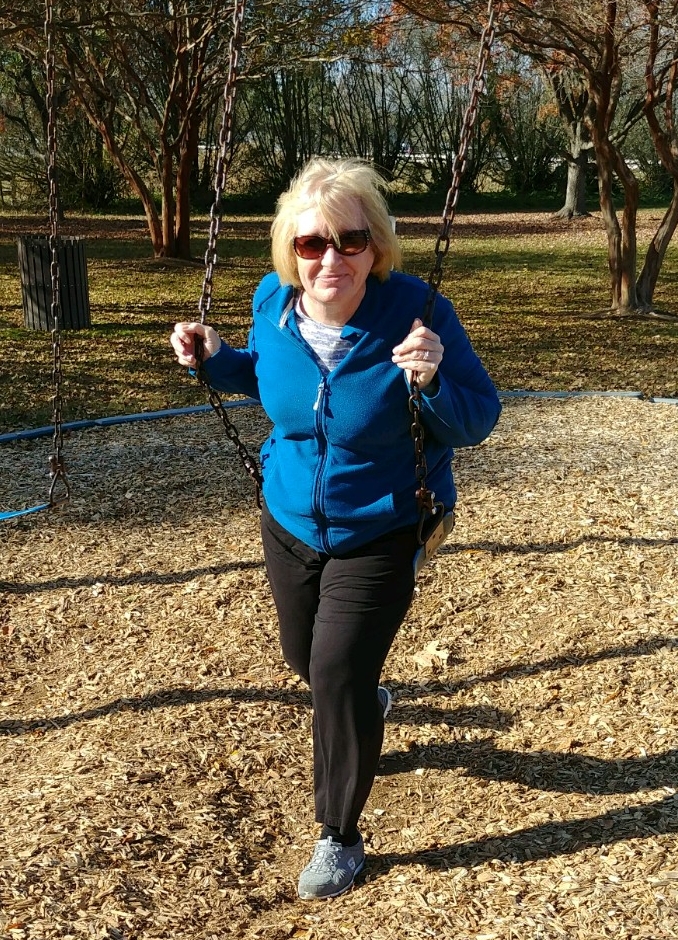 "I feel 95% better than I did before coaching. I'm eating more real food, and living by the clock. I'm not lagging because I'm tired, I'm ready to start the day when I wake up. I do intermittent fasting without blinking. I lost weight, I have no idea how much because I feel better and have increased energy and that's all I care about. I have learned to give myself permission to love myself through living the habits taught to us in coaching."
Love Alchemy Testimonial
"The course has provided needed guidance in my evolution, affirmed the need and importance for self-care so I can care for the other relationships in my life. The activities and weekly practices have also opened a line of communication with myself and my partner. Sharing and listening to the other participants has opened my eyes to the importance of knowing yourself, knowing what to let go that doesn't serve us and communicating clearly." - Prefers to remain anonymous February 2019
Yoga Testimonials
"The introductory classes I experienced with Neve were wonderful! I sought out yoga as a means to increase and maintain strength and balance. I am 61 and deal with several physical issues that Neve never forgot about and guided me personally with that in mind. In fact, she seemed well aware of each students body and needs, always speaking to each student as an individual and adjusting, suggesting and monitoring each in that manner. I continue my practice at home and look forward to joining the class again." - Donna Wooley (yoga participant)
"Neve's joy and enthusiasm adds a wonderful dimension to her excellent yoga asana and pranayama instruction." -Julia Scoggins (yoga participant)
"Neve takes care of students; taking the time to serve our minds, bodies, and souls. She is a treasure in our local yoga community and I am so happy to have found her." - yoga participant
"Even though I've practiced yoga for many years, I feel like I was really being taught like never before how to get into a pose. Neve is a wonderful teacher." - Teri Osborne (yoga participant)
"The personal attention during ALL classes was amazing. It let me know if I should adjust or modify a pose and I was always made aware if I may be harming myself in a pose. I started the 10 week series anxious and needing a secret to better posture. By the third week I felt more relaxed, focused, and centered. I truly appreciate the positivtiy, community, health, modifications, and meditation taught in this series." - foundations yoga participant
"Neve makes you feel comfortable from the first class." - yoga participant
"I recently took a series of classes with Neve called Foundations of Yoga. I went because a friend of mine, who I consider an advanced yogi, kept raving about her class. I had injured the tendon in my ankle not long before my first class. At the time it was undiagnosed. I also had undiagnosed late stage osteoarthritis in my knees. I was not completely new to Yoga and had been doing Therapeutic Yoga for about 4-5 years, as well as Yoga in Mindfulness practices. In fact I regularly do yoga at home on my own. However!!! Not only did the class help with the pain in my ankle and knees, I felt a better alignment in all of my body. Neve has a wonderful way of explaining positions so that you can feel the organic stacking of the bones, joints, and muscles as well as how to move through the positions fluidly. You become aware of your weak areas and therefore can strengthen them making the entire process more effective. Which is why we are taking yoga in the first place…right? She takes the class through a gradual progressive increase in complexity and speed so that you are aware of what you are doing at all times. I HIGHLY recommend her classes, consider her a wonderful teacher, and look forward to going back to take her again. She strengthened my Yoga journey and in such a compassionate manner."